"Turning Dreams into Reality…."
"Turning Dreams into Reality…."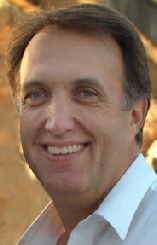 Based in Folsom, California, "Award Winning" designers CrosbyHomeDesign.Com specializes in the design of Luxury Custom Homes and Smaller Commercial Buildings.
Under the direction of chief designer Chris Crosby, CrosbyHomeDesign.Com is a recognized leader in Luxury Home Design.
In 2006 we received a coveted award for the premier showcase home "The Waterfall Home" located at 513 Fort Rock Ct. Folsom during the 2006 BIA Custom Home Tour in the $3,000,000 and above class.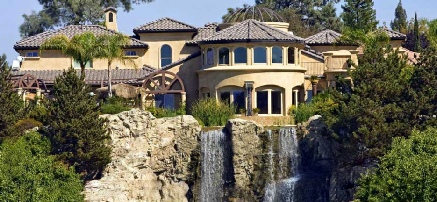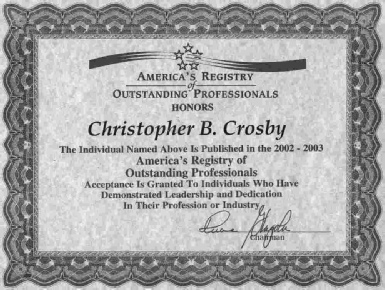 Chris Crosby was honored as one of "America's Outstanding Professionals" in the 2002-3 listing of America's Registry of Outstanding Professionals. This national listing is published yearly to recognize those individuals who have demonstrated leadership and dedication in their profession or industry.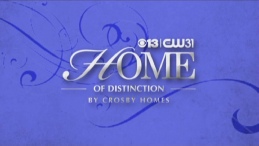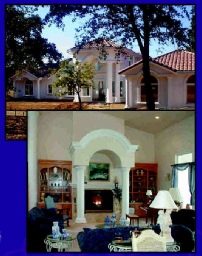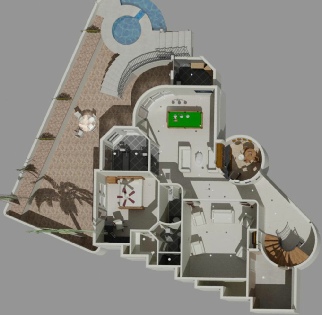 At CrosbyHomeDesign.Com we take advantage of the latest 3-D computer technologies to seamlessly coordinate The Design process. This is done utilizing state-of-the-art design software and integrated systems. Clients are able to clearly visualize their new home, including details such as furniture placement and material choices. Due to these systems, clear visualization and involvement by the new owners eliminates many of the conflicts that otherwise arise from traditional 2 dimensional "paper-only" plans.
CrosbyHomeDesign.Com's team process, our attention to detail, and our unparalleled customer service truly makes CrosbyHomeDesign.Com the designer of choice for its many satisfied customers.